Welcome to the next in our series of customer case studies, giving you an insight into how The Holiday Tracker has helped companies around the UK simplify managing their annual leave and absence. In their own words.
This month we have Nigel Moore from SPF Private Clients.
1. Could you give us a brief summary of the business, how many people you employ and your role within the business?
SPF is a Debt, Insurance Broker and Wealth manager. We employ 130 staff in the UK and 10 in Guernsey. I am the Finance Director.
2. How long have you been using The Holiday Tracker, how were you managing annual leave beforehand and why did you change?
We started using The Holiday Tracker in July 2016 which replaced our old and tired Excel spreadsheets. We changed because the spreadsheets were hard to manage and protect, and we wanted to get away from the manual process of sending and authorising holiday requests in emails, where they're hard to keep track of and easy to lose.
3. What do you love best about The Holiday Tracker?
It's very easy to view all of our staff's holiday and sickness in one central place, and, unlike Excel, it's fully protected to stop unwanted amendments.
About SPF Private Clients
Whether you are buying your first flat, getting married, having children, investing in a holiday home or planning your retirement, SPF can make it happen. We help clients achieve their goals by providing the right funding, wealth management and insurance advice.
Find out more at www.spf.co.uk
Read last month's case study: RMB Automotive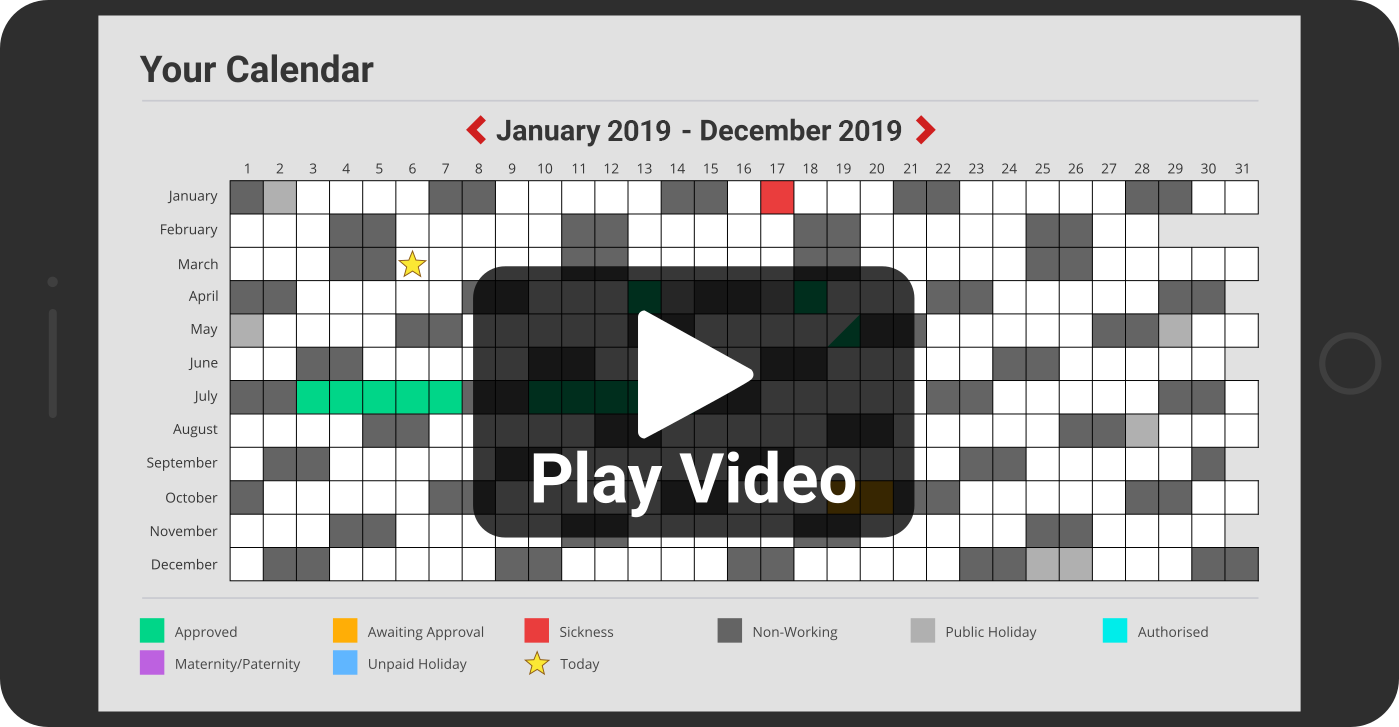 The incredibly simple
employee holiday tracker
If you're currently using paper forms and spreadsheets, then let us show you a better way to manage your employees' annual leave.
Start a 7-Day Free Trial